Need solar system repairs?
With the massive boom in solar over the last ten years, there have been thousands of residential rooftop solar systems installed. What's concerning is approximately one in five is installed incorrectly and even more of a concern is some of these can be potentially unsafe! Over the last few years, we've been seeing more and more solar systems needing repairs.
If you're looking for a solar repair expert we can help. We've experienced all types of solar faults! So trust us for honest expert advice and quality workmanship that will stand the test of time!
Solar repair electricians you can depend on
Looking for a solar repair company? We are qualified solar power electricians and a family-owned and operated electrical business since 1986. We service Brisbane, Moreton Bay and the Sunshine Coast region!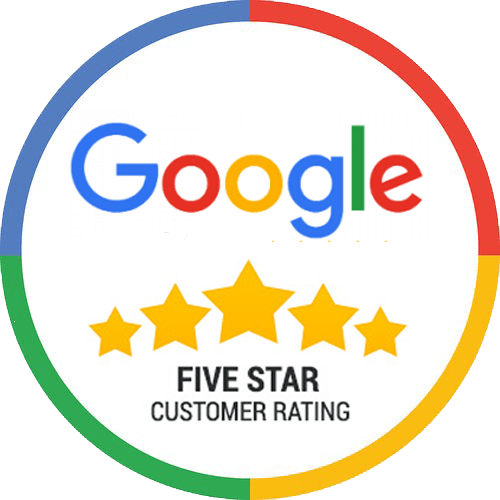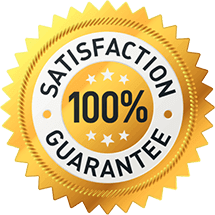 MAKE A BOOKING!
Get upfront pricing and guaranteed workmanship when you book one of our expert solar repair electricians today!
Solar panel and inverter repairs
Do you have a solar energy system that has failed or stopped producing power? There's nothing worse than getting a big power bill only to find out your solar system has failed. There are lots of reasons a solar system can stop working and when it does you need a qualified solar electrician to get your system working again fast! We can help get your system working again and saving you money.
Our solar repair services
Here at Solar Repair Service, we offer comprehensive solar system testing to find and fix your solar power issues. Our test covers the following items which ensure we get an accurate diagnosis for your system.
Check of the solar modules
Insulation resistance test of the DC
Check of the DC isolators
Test of the solar inverter
AC insulation resistance test
MC4 cable connector check
Solar rail and panel earth check
Operational test (when possible)
Comprehensive written report
Help with warranty information.
Access to help from CEC
Honest expert advice
Solar repair costs
We offer a fixed price to check and test your solar power system, this fixed price includes the diagnosis and a comprehensive written report on the system findings, then in the event repairs are needed a quote for any rectifications. Once the fault has been identified we can offer multiple repair options to ensure you have all the options available and we can give you our recommendations.
Solar Repairs Brisbane, Moreton Bay & Sunshine Coast
We have a small team of experienced solar electricians covering from Cooroy on the Sunshine Coast all the way down to Logan in South Brisbane. We take pride in our solar repairs and offer the very best quality of workmanship to ensure your solar repair will last a long time.
Special note: Unfortunately we don't repair solar hot water systems.
Need Solar Repair Services? Get In Touch!
Send us a message with your solar repair needs and we'll give you a call to answer any questions and arrange a booking.
COMMON SOLAR SYSTEM PROBLEMS WE REPAIR
Water ingress into the DC isolators at the inverter.
Cracked and split solar cell inside the glass.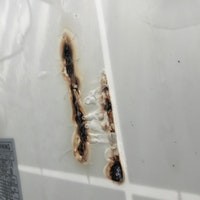 Melted solar panel. Picture from underside of module.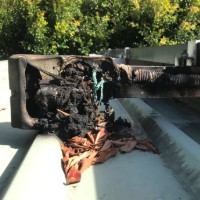 Melted DC rooftop solar power isolators.
Burn lines & cracked cells inside the solar panels.
Corrosion inside the glass on the solar cell.
Burnt, melted DC solar cabling under the panels.
Many different brands of faulty solar inverters.
SOLAR REPAIR SERVICE REVIEW
We've helped thousands of residents just like you with all their solar power needs. What did they have to say about Solar Repair Service? Read some of our many five-star reviews to find out! Above and beyond as always working with the team at static gets results done fast! It's always good to see a neat and tidy tradesman who arrives on time. Very professional… I can't believe the quality of the work. And for such a great price! Highly recommended.


Check out some of our solar repair videos!
Need A Solar System Technician?
For upfront pricing and guaranteed workmanship, call the solar electrician Brisbane & Sunshine Coast locals can rely on for fast and friendly service.