Do more with your solar with proper servicing!
For all those solar systems, panels and inverters all over Brisbane, the Sunshine Coast and beyond to work like a dream in extreme ongoing operating and environmental conditions, it always requires the skilled, knowledgeable and affordable support of a true local expert in solar power and solar panel servicing.
Don't forget your solar setup's ongoing needs
Are your bills going up?
Is your solar setup underperforming?
Worried about dust, pests & other maintenance issues?
Keen to protect your warranties?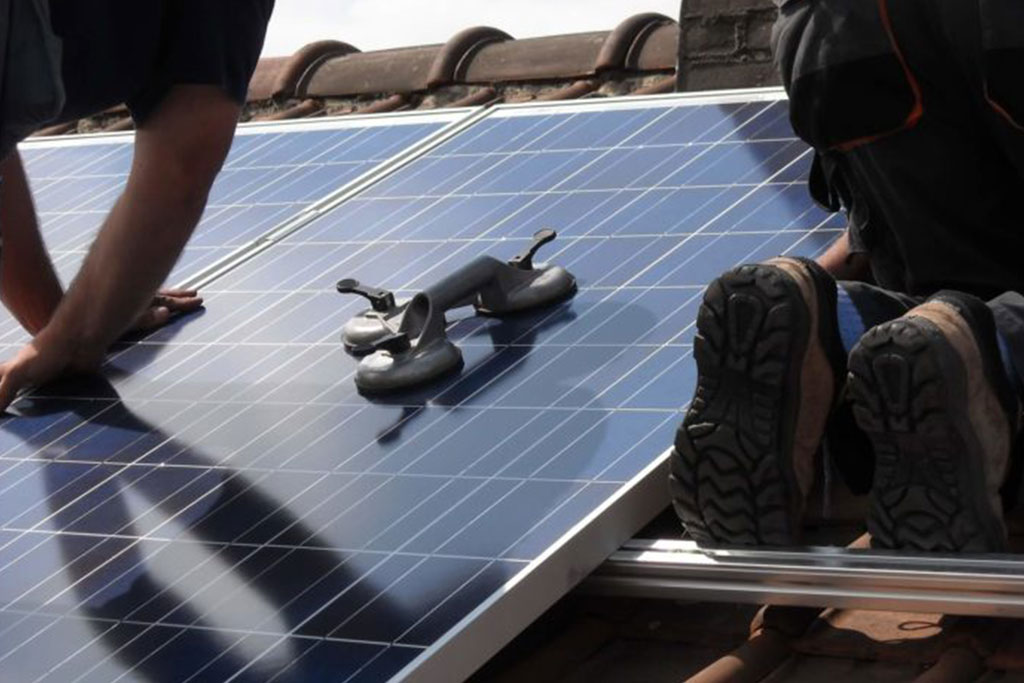 The solar servicing experts!
Here at Solar Repair Service, we offer full system checks, servicing & swift repairs of solar setups just like yours to keep it in top shape – no matter the scale, brand or issues you're experiencing.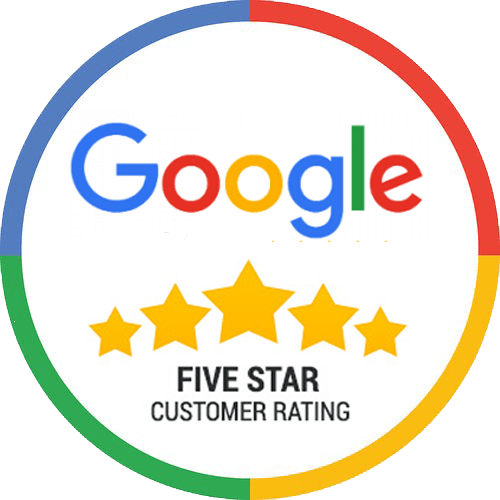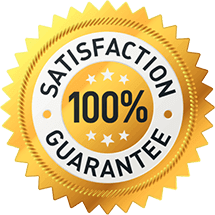 MAKE A BOOKING!
Get upfront pricing and guaranteed workmanship when you book one of our expert solar repair electricians today!
Protect your investment, warranty & peace of mind
Did you know your warranty could be at risk due to lagging solar servicing and maintenance? In our experience, many solar system owners believe a heavy shower or a quick DIY wash will give their panels a decent enough clean, washing away the sort of dust and debris that can affect the setup's performance and long life.
However, only specialist, detailed and fully-knowledgeable solar panel servicing and inspections can give your system the sort of clean bill of health that really protects its performance, durability – and your long-term investment and peace of mind.
That's why our solar power servicing includes checks for:
Shading
Defects
Compliance
Water ingress
Part/product recalls
Wear/ageing
Mounting issues
Earthing faults
Connections
Seals
Cables
Conduits & clamps
Switches
Voltage/power issues
Much more.
Don't let your solar panel servicing slip
Bear in mind that your solar setup also needs to be properly and professionally maintained to ensure it is operating safely, to Australian Standards, and with peak efficiency to maximise your investment and ongoing costs. By letting your solar maintenance schedule slip, you run the risk of electrical & physical damage, bigger repair or replacement costs, and even the risk of fire.
At Solar Repair Service, our (CEC)-qualified solar panel technicians have thoroughly checked, serviced and repaired scores of solar systems of every type and brand all across the region – thanks to decades of combined solar experience and all the right training, knowledge and gear. With an obsessive focus on customer experience and the smooth running of your solar setup, we're the only local name you need to know in affordable and trustworthy solar servicing.
Our specially trained, licensed and fully-professional solar technicians will:
Perform the most thorough solar system check, from top to bottom
Identify any performance, longevity or safety-related issues
Issue detailed site inspection reports
Advise & implement swift and full remedies, from a thorough solar panel cleaning to an affordable solar repair.
Do you need Solar Repair Service to give your residential or commercial system the professional check it deserves? Give our friendly team a call today.
Need Solar Repair Services? Get In Touch!
Send us a message with your solar repair needs and we'll give you a call to answer any questions and arrange a booking.
SOLAR REPAIR SERVICE REVIEW
We've helped thousands of residents just like you with all their solar power needs. What did they have to say about Solar Repair Service? Read some of our many five-star reviews to find out! …I need my solar inverter replaced and switchboard upgraded. Jeremy arrived spot on time as advised, got straight into it and very happy with the service… It's no secret that a decent electrician is harder to find than Where's Sally! But I finally found it here. Look no further, you will get professional work and great ongoing support. Prompt, professional service, and great trouble-shooting skills – Tom did an excellent job, and other members of staff with whom I had dealings were also very good.


Need A Solar System Technician?
For upfront pricing and guaranteed workmanship, call the solar electrician Brisbane & Sunshine Coast locals can rely on for fast and friendly service.