Need an SMA solar inverter repair expert?
Are you pushing towards a clean, green, sustainable future with the help of an SMA solar inverter? It's precise German engineering that has taken off in a big way here in Australia – and here at Solar Repair Service, it's one of the brands that we have the most experience with for all for repair, servicing and maintenance needs.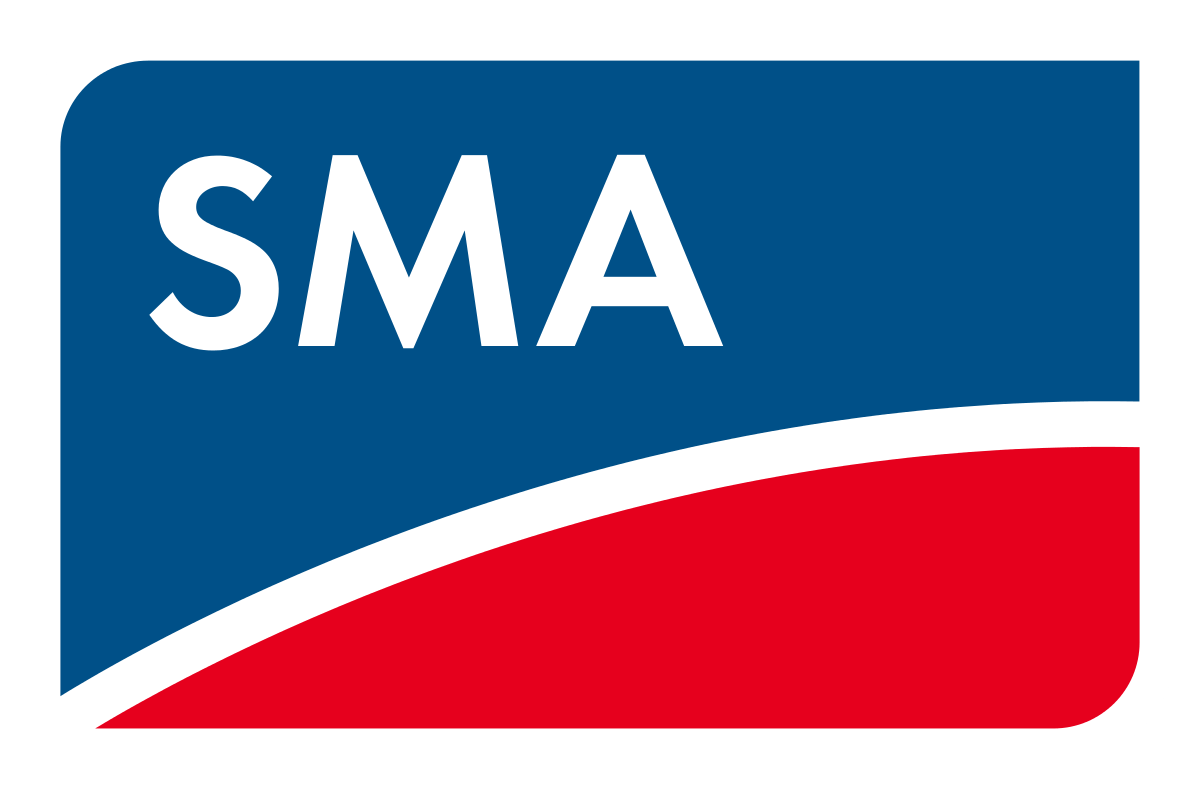 The experts in solar inverter repairs!
Looking for an expert to test and repair your solar inverter? Give us a call for a solar inverter repair service. We cover Brisbane, Sunshine Coast and Moreton Bay!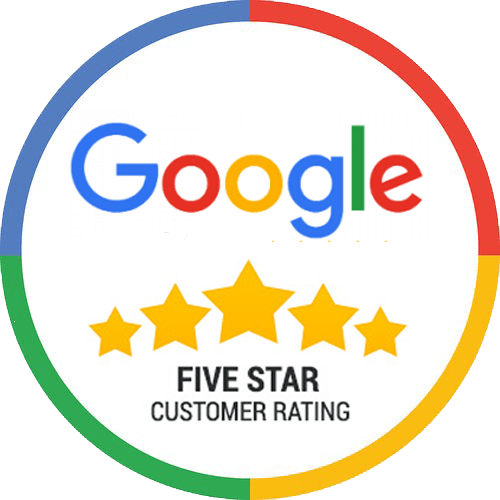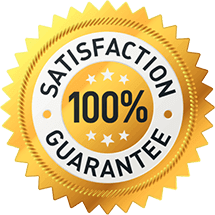 MAKE A BOOKING!
Get upfront pricing and guaranteed workmanship when you book one of our expert solar repair electricians today!
Got a faulty SMA solar inverter? We can help!
If your solar power panels and system are running on an SMA inverter, you're definitely not alone – in Australia alone, there are no fewer than 750,000 of them turning that raw energy from your SMA solar panels into the useable AC power that our household electricity needs demand. That's a whopping 35 percent of the entire country's solar power supplied with friendly SMA service – and supported by the skilled and fully (CEC)-qualified solar power electricians right here at Solar Repair Service.
SMA solar inverters are used for grid-connection systems, stand-alone grids, small houses, big houses and commercial systems demanding big Megawatts. SMA is loved in Australia, is the leading European solar inverter brand, and is known all around the world for its:
Future proof solutions
Intelligent solar power features
Optimised power yields
Pioneering digital platform.
But as we suggested above, before too long there will be an incredible 1 million SMA inverters all across our sun-drenched country – including in our beautiful service area stretching from Brisbane to the Sunshine Coast, and from Moreton Bay to Redland Bay and beyond. At Solar Repair Service, we've decades of combined, hands-on solar power experience in working on and successfully maintaining and repairing the heart of your solar power system – your SMA inverter.
What's up with your SMA solar inverter?
If you selected SMA inverters for your solar setup, it's because of their reputation for quality, reliability and longevity. In fact, as of October 2021, SMA was happily adding 5 years to standard full SMA inverter warranties!
If you're good with your inverter maintenance schedule, you can expect to get at least 15 years of optimised performance from your SMA inverter. After that, or perhaps before, it's to be expected that you may begin to notice your inverter not quite working as before.
Not turning on: The inverter may have tripped, the terminals may be loose or the inverter could have failed.
Battery not charging: It might be a dead battery, but the rectifiers and fuses might also have burned out.
Short backup time: Perhaps you've just consumed too much power, but your inverter may also not be converting electricity optimally due to a problem.
Alarms & codes: SMA inverters are designed either to sound an alarm or show an error code if something's wrong, with one of the main reasons being a failed cooling fan.
Noise: Some noise from your SMA inverter is normal, but if you've noticed it's louder than usual or otherwise worrying, get in touch with our team.
Unfortunately, the common problems with SMA inverters listed above is not exhaustive, so keep your eyes and ears peeled for:
Blank screens
 Flashing lights & alarms
Error codes
Signs & smells of overheating
Discharging battery
Poor energy generation
Short circuits
Failure to re-start.
How can Solar Repair Service help you today?
But don't let those solar inverter problems get you down! Our experienced, well-presented, fully-licensed and credentialed and experienced solar technicians have worked on every brand and type of solar power inverter – so we know exactly how to fix or replace yours in a flash.
At family-owned Solar Repair Service, we offer fixed, upfront pricing, life workmanship guarantees and always endeavour to get your problem solved in a single visit. For a fast reply and a quick solution, give the Solar Repair Service team a shout today.
Need Solar Repair Services? Get In Touch!
Send us a message with your solar repair needs and we'll give you a call to answer any questions and arrange a booking.
SOLAR REPAIR SERVICE REVIEW
We've helped thousands of residents just like you with all their solar power needs. What did they have to say about Solar Repair Service? Read some of our many five-star reviews to find out! The Service was excellent, my inverter was quickly repaired at a reasonable cost… Murray was great, was able to fix the issue with our inverter and get us back up and running quickly. Jarvis was really helpful with our solar system its now working better then ever.


Need A Solar System Technician?
For upfront pricing and guaranteed workmanship, call the solar electrician Brisbane & Sunshine Coast locals can rely on for fast and friendly service.