Need an ABB solar inverter repair expert?
Do you have an ABB solar inverter? If you've 'gone solar' the chances that you went with ABB are good – because it's reliable Swiss tech thanks to a multi-billion dollar company, made with passion in Italy. And at Solar Repair Service, it's one of the big and trustworthy brands that our solar servicing and repair specialists are deft hands are putting right fast.
The experts in solar inverter repairs!
Looking for an expert to test and repair your solar inverter? Give us a call for a solar inverter repair service. We cover Brisbane, Sunshine Coast and Moreton Bay!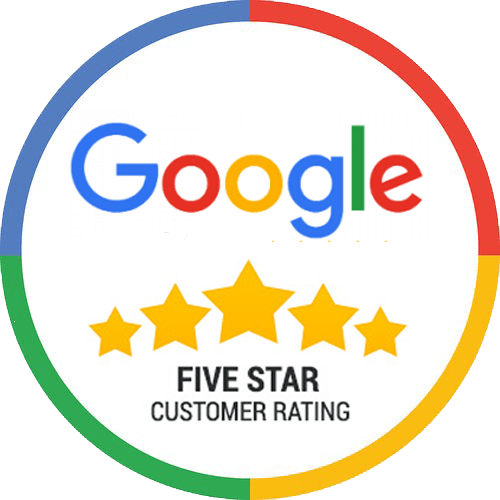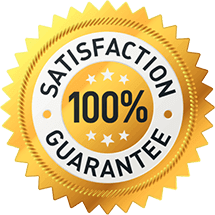 MAKE A BOOKING!
Get upfront pricing and guaranteed workmanship when you book one of our expert solar repair electricians today!
Is your solar inverter ABB? We can fix it!
Sure, there are bigger solar inverter brands out there, and it's tough to get your hands on a new ABB-branded unit these days after the company's withdrawal from the inverter game was completed mid last year. But with so many ABB inverters out there, all across our service area from Brisbane to Moreton Bay, Sunshine Coast to Redland Bay and beyond, you can trust our fully CEC-qualified solar power electricians' combined decades of hands-on experience.
To the observer, the heart of a solar power system is the panel array. But did you know that it's actually the inverter that takes the DC current electricity generated by your panels and turns it into the AC power that we need to power all of our electrical systems and devices at home and work? ABB has a reputation for efficiency, reliability, good customer service and advanced technological features, including:
Wireless communication with integrated web server
ABB solar inverter app
Dynamic feed-in control
Embedded connectivity for future-proofing
Electrolyte-free power converter for longer life & more.
What's gone wrong with your ABB inverter?
If you're lucky, and your inverter maintenance is up to date, you'll get 10, 15 and perhaps even 20 years or more out of your unit, according to more than one authoritative ABB solar inverter review. Once that useful life is up, though, or you simply start hitting trouble with your ABB unit, you're likely to start to encounter one or more of the most common solar inverter problems:
Overheating: Inverters are extremely sensitive to temperature.
Reduced electricity production: Even minor problems can cause your solar power system to perform sub-optimally.
Airflow problems: Inverters require good airflow to function, but the filtering systems are eventually prone to wear or damage.
High/low voltage: Grid faults, but also the differing voltages produced by your panels, can lead to poor efficiency or even system failure.
Installation problems: One of the most common inverter problems is the one caused by incorrect installation or calibration from the start.
Battery not charging: The battery itself could be damaged, or it could be the inverter that is not functioning correctly.
Fault codes: If you're seeing a fault code, refer to your manual or a specialist to ensure the problem doesn't worsen.
What to do when your inverter fails?
If you're seeing a code, noticing an operation problem or your solar inverter has failed, don't stress – and give Solar Repair Service a shout instead! ABB solar inverters are highly complex pieces of technology, so it's crucial that when they're serviced, maintained and repaired, it's only ever done by a fully-qualified and experienced solar inverter electrician and specialist.
At family-owned Solar Repair Service, we always offer upfront pricing, guarantee our workmanship for life, and get most repairs done in a single visit. We are experienced in all solar system faults and can ensure you get accurate, clear advice for the best solution to get your solar inverter working again. You can trust us for:
For a fast, friendly response and swift, no-nonsense ABB solar inverter repairs and much more, drop our hard-working team a call or message today.
Need Solar Repair Services? Get In Touch!
Send us a message with your solar repair needs and we'll give you a call to answer any questions and arrange a booking.
SOLAR REPAIR SERVICE REVIEW
We've helped thousands of residents just like you with all their solar power needs. What did they have to say about Solar Repair Service? Read some of our many five-star reviews to find out!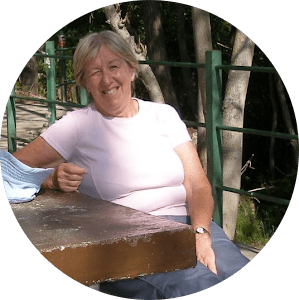 Had a good experience with solar system installation from Solar Sunshine Coast. Solar electrician Darren & apprentice Bailey arrived on time, left site clean & tidy when work completed… Friendly staff who took care of everything. This is the second time I've dealt with Solar Repair Service Sunshine Coast and more than happy on both occasions… Left no mess and answered any questions asked. …The commercial grade panels combined with the battery system were exactly what I wanted & Solar Repair made it happen. Very happy with the service provided by the team at Solar Repair Service Sunshine Coast.


Need A Solar System Technician?
For upfront pricing and guaranteed workmanship, call the solar electrician Brisbane & Sunshine Coast locals can rely on for fast and friendly service.