Solar panel cleaning Brisbane & Sunshine Coast
Need your solar system cleaned and serviced? Our solar power electricians are experienced in cleaning solar power systems of all types. Our solar panel cleaners are qualified solar electricians! No salespeople, non-qualified persons or apprentices. Just qualified experts. Here are a few reasons to have your Brisbane or Sunshine Coast solar panels cleaned by us!
Improve system performance by up to 40%!
Locate and identify faults or issues with the installation.
Removed dust, grime, bird dropping off the modules.
Check the DC isolators for safety (not recalled).
Industry qualified electricians with solar experience!
Inspect the solar modules and assist with a warranty on faulty panels.
Carry out an inspection on the system (included in cleaning price)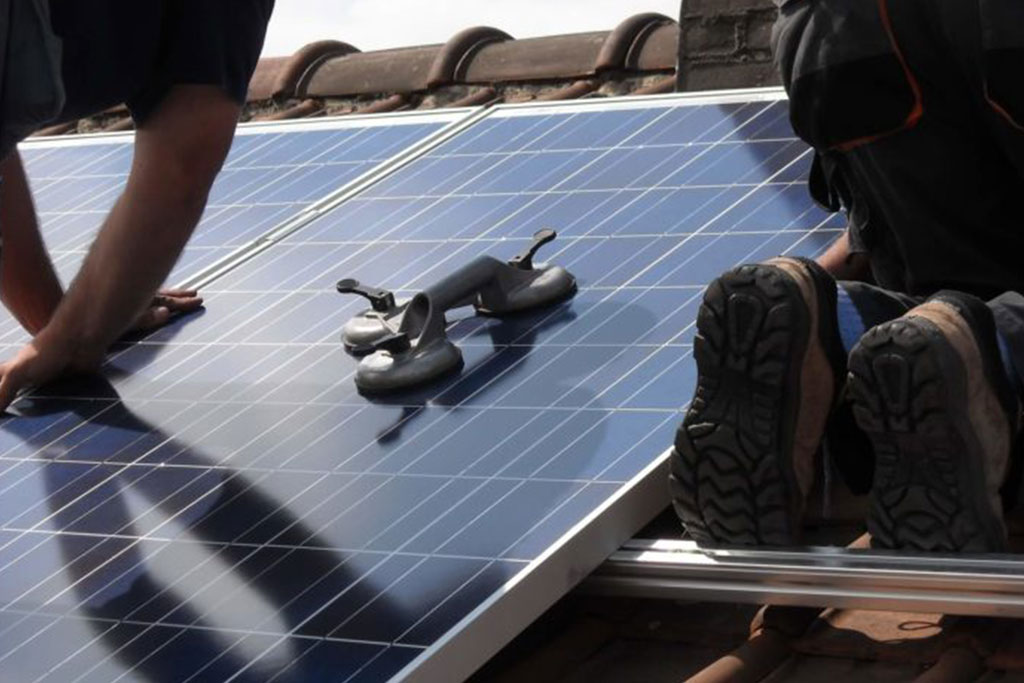 Experts In Solar Panel Cleaning!
Need a qualified solar electrician to clean and test your solar panels? We got you covered! Our solar electricians are experts in solar panel cleaning that services Brisbane, Moreton Bay and the Sunshine Coast.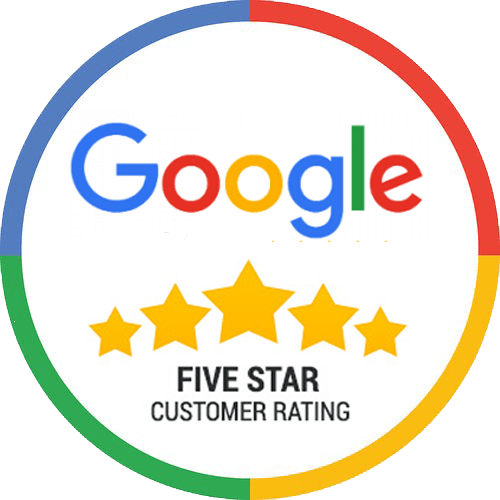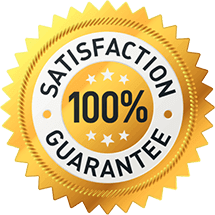 MAKE A BOOKING!
Get upfront pricing and guaranteed workmanship when you book one of our expert solar repair electricians today!
Free 27 point solar inspection!
While we are cleaning your solar panels we will carry out our detailed solar system inspection to ensure your system is operating correctly. We check for any damaged or unsafe parts including the DC isolators. Our Sunshine Coast and Brisbane solar panel cleaning not only ensures your system is working to its optimum, but also a peace of mind for you as the homeowner knowing the system is safe. In the event parts may be failing we can help you down the warranty path!
Do you need a professional solar cleaner?
Working on the roof can be dangerous, we recommend you don't get on the roof without the required experience. When the solar system is cleaned the roof can become slippery, so leave it to the experienced experts. Do risk serious injury, give us a call for help and we'll send out one of our professional solar panel cleaners in Brisbane & Sunshine Coast.
Why choose us for your solar clean?
We are qualified electricians with solar power experience. During the clean, we will also carry out an inspection of the system and provide a report on the system. We only use chemicals & cleaning equipment that's solar module safe, this ensures we won't damage your system during the service.
Commercial Solar Panel Cleaning
Do you need commercial solar cleaning? We can help with solar systems of any size and installation. Our team are qualified for working at heights, fully insured and qualified. We work with many local businesses in the Brisbane and sunshine coast regions. Enquire about our commercial solar cleaning services and we can be at your business today.
Is solar cleaning really worth the money?
It's estimated that in some cases the system performance can improve by up to 40%. Bird and bat droppings are the enemy of solar power and can drastically reduce system performance. Get your solar system cleaned and you will be amazed how it can boost the system output. It's also a great way to ensure your system is safe and none of the components is failing or dangerous.
How often do solar panels need cleaning?
We recommend yearly maintenance, this includes a system performance test and a solar clean. In some cases, if your in a location subject to environmental factors that cause the system to drop in output faster you might want to consider a six-monthly service.
We offer solar panel cleaning in Sunshine Coast, Brisbane and Moreton Bay.
If you need your solar system cleaned or serviced, our expert electrician's can provide quality solar maintenance service and boost your system performance. Give us a call today. Need more than just a clean? Need solar system repair? Solar Inverter repairs? Solar maintenance? We can help – check our solar repair services!
Need Solar Repair Services? Get In Touch!
Send us a message with your solar repair needs and we'll give you a call to answer any questions and arrange a booking.
SOLAR REPAIR SERVICE REVIEW
We've helped thousands of residents just like you with all their solar power needs. What did they have to say about Solar Repair Service? Read some of our many five-star reviews to find out! …I need my solar inverter replaced and switchboard upgraded. Jeremy arrived spot on time as advised, got straight into it and very happy with the service… It's no secret that a decent electrician is harder to find than Where's Sally! But I finally found it here. Look no further, you will get professional work and great ongoing support. Prompt, professional service, and great trouble-shooting skills – Tom did an excellent job, and other members of staff with whom I had dealings were also very good.


Need A Solar System Technician?
For upfront pricing and guaranteed workmanship, call the solar electrician Brisbane & Sunshine Coast locals can rely on for fast and friendly service.