Need a Sungrow solar inverter repair expert?
Is your solar inverter a Sungrow? The chances are good that it is. That's because over the past 25 years – while the rest of the world was waking up to the benefits of modern, efficient, affordable solar power systems for your home and work premises – the Sungrow solar inverter has become one of the most prevalent and trusted units in the world. Across Brisbane, the Sunshine Coast and beyond, your friendly and reliable team here at Solar Repair Service have been repairing, maintaining and servicing Sungrow inverters in your local neighbourhood.
The experts in solar inverter repairs!
Looking for an expert to test and repair your solar inverter? Give us a call for a solar inverter repair service. We cover Brisbane, Sunshine Coast and Moreton Bay!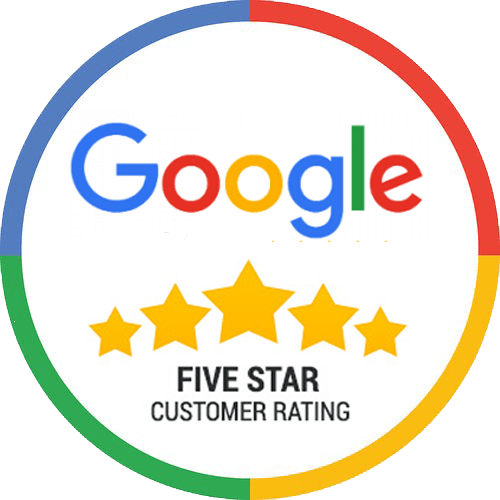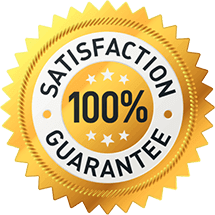 MAKE A BOOKING!
Get upfront pricing and guaranteed workmanship when you book one of our expert solar repair electricians today!
Does your Sungrow inverter need some love?
When you know the history, Sungrow couldn't be a more appropriate name. In 1997, as rural western China struggled with the availability of reliable electricity, Professor Cao Renxian had a mission – to make the free energy of the 'sun' something that would 'grow' into a global phenomenon. Now with a global market share of 15%, helped by entering the lucrative Aussie market in 2012, the Sungrow solar inverter is still one of the most innovative brands.
Sungrow's 5+5 year standard warranty is one of the best in the industry, but you want your inverter to last longer than that – and that's where Solar Repair Service comes in. Have you spotted a problem with your Sungrow?:
Power switch defect?
Battery connection problem?
Shortened back-up time?
Tripped inverter?
Rusty terminals?
Alarm or error code?
The friendly solar inverter repair team at Solar Repair Service are highly trained, fully qualified and have years of hands-on experience in inspecting, maintaining and implemented fast & lasting repair solutions. Your Sungrow solar inverter's health and performance will be in the best possible hands once we pay you a visit, inspect and test your inverter and solar power system's installation, capacity, condition & performance – and tailor a swift and appropriate repair that will add years to your system's longevity.
We are the solar specialists across the full range of common and potential issues with Sungrow solar inverters, including:
Overheating: It's a common problem across the entire solar inverter range, affecting energy production and even causing failure.
High voltage: The way your solar power system works is by generating differing levels of voltage, but the way these voltages are handled is done constantly and automatically – and it can go wrong.
Installation: Many solar inverter problems can be traced all the way back to the installation phase, which requires meticulous knowledge and skill in perfectly matching your panels with precisely the way your inverter works.
Fault code: Luckily, your Sungrow solar inverter will in most cases show you an error code that points to what's wrong. But it's a very long list, and you need an experienced solar electrician on hand both to interpret and to implement the solution.
Sungrow Australia & Solar Repair Service
All too often, solar power installers leave their clients in the dark once that client's system is up and running – and something goes wrong. If that's happened to you, or you simply need Brisbane and Sunshine Coast's most reputable name for repairs of all the major solar inverter brands and models including Sungrow, rely on the accredited solar servicing technicians and fully-qualified solar electrician here at Solar Repair Service.
Is your Sungrow solar inverter giving you trouble? Get back up and running with your free, green, clean solar power system today by calling our friendly customer service team today.
Need Solar Repair Services? Get In Touch!
Send us a message with your solar repair needs and we'll give you a call to answer any questions and arrange a booking.
SOLAR REPAIR SERVICE REVIEW
We've helped thousands of residents just like you with all their solar power needs. What did they have to say about Solar Repair Service? Read some of our many five-star reviews to find out!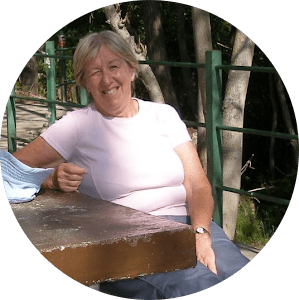 Had a good experience with solar system installation from Solar Sunshine Coast. Solar electrician Darren & apprentice Bailey arrived on time, left site clean & tidy when work completed… Friendly staff who took care of everything. This is the second time I've dealt with Solar Repair Service Sunshine Coast and more than happy on both occasions… Left no mess and answered any questions asked. …The commercial grade panels combined with the battery system were exactly what I wanted & Solar Repair made it happen. Very happy with the service provided by the team at Solar Repair Service Sunshine Coast.


Need A Solar System Technician?
For upfront pricing and guaranteed workmanship, call the solar electrician Brisbane & Sunshine Coast locals can rely on for fast and friendly service.