Need a solar power expert in Annerley?
Need an experienced solar repair electrician in Annerley, Brisbane? Our solar electricians have vast experience across a broad range of solar power faults, issues and errors. With over 25 years of combined solar power system experience, we can test and check all leading brands and get the system working again fast!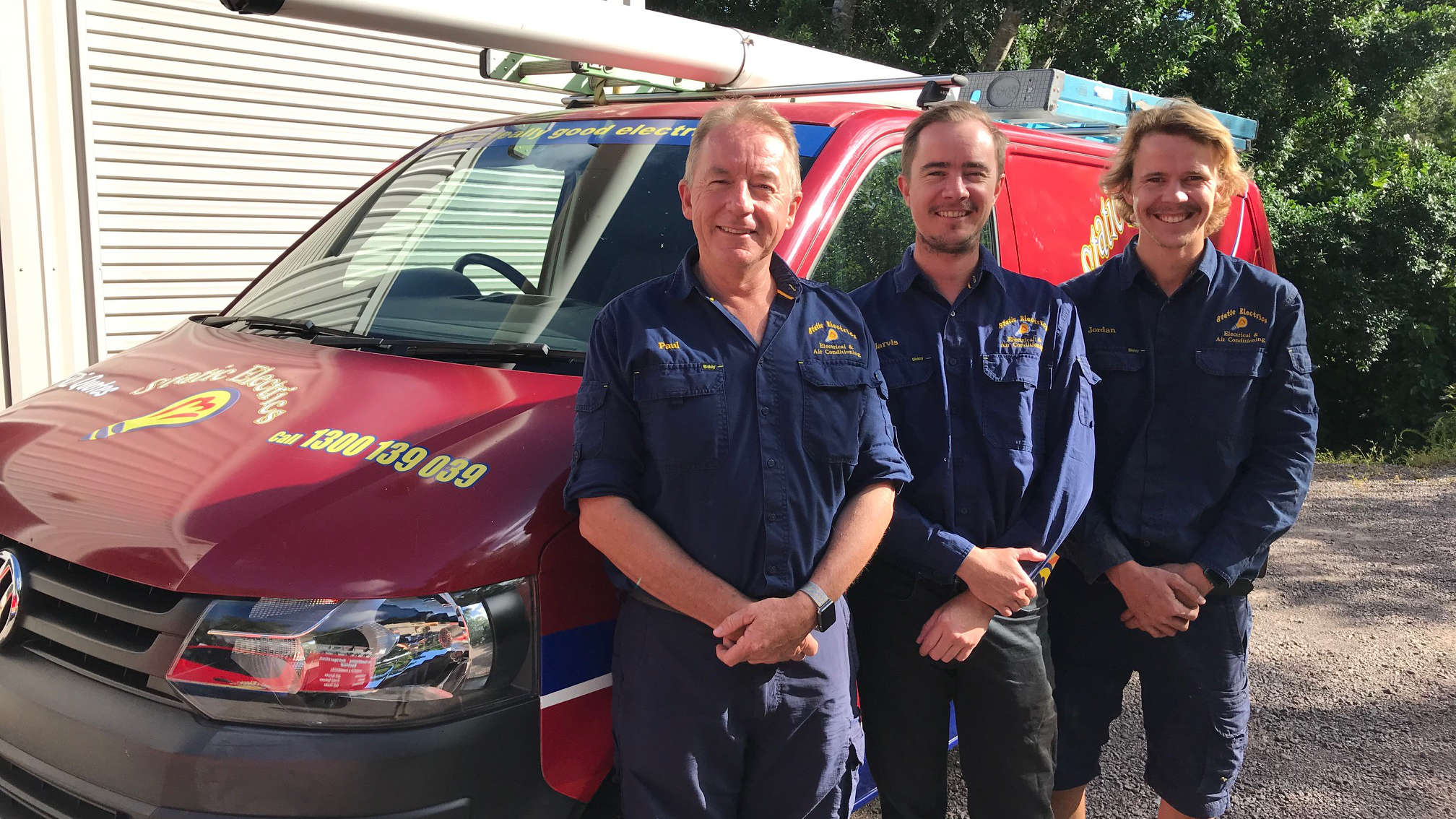 Trusted solar repair experts in Annerley
A local family-owned and operated solar repair business based in Annerley on Brisbane. The expert solar power repair technicians. Give us a call if your solar system isn't working and needs a fast repair!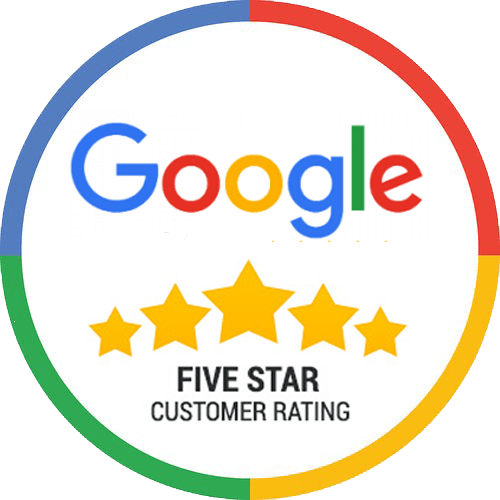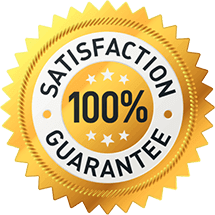 MAKE A BOOKING!
Get upfront pricing and guaranteed workmanship when you book one of our expert solar repair electricians today!
Solar power Annerley
Need a repair or even a complete system upgrade or replacement. We offer solar system services covering all aspects from new installations, upgrades and repairs. Give us a call for an experienced local Annerley solar expert.
Solar repairs Annerley
Is your solar inverter showing an error code? We have the experience to test and check all type of solar power systems. Repairs can be a simple as a five-dollar part in some cases, although we are seeing more and more inverters and solar panels fail. Poor installations and inferior products are usually to blame. Let us give you the correct advice and offer the best solution to repair or fix your solar system.
Local solar electrician Annerley
Need an expert! Look no further, give us a call or send us a message. We have the best solar electricians in the industry and can help get your solar back online saving you money!
Need Solar Repair Services? Get In Touch!
Send us a message with your solar repair needs and we'll give you a call to answer any questions and arrange a booking.
SOLAR REPAIR SERVICE REVIEW
We've helped thousands of residents just like you with all their solar power needs. What did they have to say about Solar Repair Service? Read some of our many five-star reviews to find out! …I need my solar inverter replaced and switchboard upgraded. Jeremy arrived spot on time as advised, got straight into it and very happy with the service… It's no secret that a decent electrician is harder to find than Where's Sally! But I finally found it here. Look no further, you will get professional work and great ongoing support. Prompt, professional service, and great trouble-shooting skills – Tom did an excellent job, and other members of staff with whom I had dealings were also very good.


Need A Solar System Technician?
For upfront pricing and guaranteed workmanship, call the solar electrician Brisbane & Sunshine Coast locals can rely on for fast and friendly service.