Need a Sunteams solar inverter repair expert?
Has your Sunteams solar power inverter stopped working? Showing an error code or fault light? Or no lights at all? We can help! Our solar electricians can test and check all type of solar system inverters. With years of experience across all types, sizes and brands of solar inverters our team can quickly locate the issue and get the inverter repaired or replaced fast.
The experts in solar inverter repairs!
Looking for an expert to test and repair your solar inverter? Give us a call for a solar inverter repair service. We cover Brisbane, Sunshine Coast and Moreton Bay!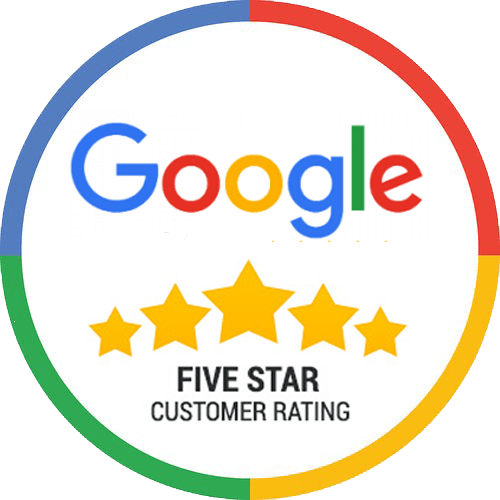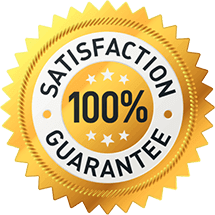 MAKE A BOOKING!
Get upfront pricing and guaranteed workmanship when you book one of our expert solar repair electricians today!
Can Sunteams solar power inverters be repaired?
Sunteams inverters have very few repairable parts. Unfortunately in most cases, the inverter will require a full replacement. However, in some cases, the inverter isn't actually the issue! It can be faulty wiring or DC isolators causing the Sunteams inverter to stop working. We offer a solar diagnosis service to check the system to ensure its actually the inverter causing the issue.
Common causes of solar inverter failure!
We get lots of people asking us for a quote for a new solar inverter. While we can offer a free inverter quote, there usually more to the issue than just the solar inverter. We estimate out of 10 solar inverter faults more than 70% are caused by other issues within the system. Some of these issues include:
Faulty solar wiring.
Failed DC isolators on the roof.
Broken MC4 solar panel plugs.
Broken or damaged solar panels.
Water or moisture into the panels or wiring
Samil solar inverter testing
We offer a comprehensive solar audit that covers all aspects of the solar power system from the panels to the wiring and inverter testing. This inspection allows us to identify the cause of the fault and in some cases can be a simple repair. This inspection will also ensure you're not replacing a perfectly good inverter only to find out the fault was something minor. On the completion of the inspection, you will receive a detailed report explaining any issues we found and our CEC qualified solar electrician can give you advice regarding your system while on site.
Sunteams solar inverter repairs Brisbane, Moreton Bay & the Sunshine Coast
If you need help with your Sunteams solar inverter, get in touch with our solar team today! We are experienced in all solar system faults and can ensure you get accurate clear advice for the best solution to get your solar inverter working again. You can trust us for:
Need Solar Repair Services? Get In Touch!
Send us a message with your solar repair needs and we'll give you a call to answer any questions and arrange a booking.
SOLAR REPAIR SERVICE REVIEW
We've helped thousands of residents just like you with all their solar power needs. What did they have to say about Solar Repair Service? Read some of our many five-star reviews to find out! Solar Inverter Diagnostic & Replacement. Brenton was punctual, knowledgeable, polite & patient. No hard sell but genuine suggestions & recommendations… The workman arrived on time which is extremely important to me and my work. The job was done professionally and to legal specifications. They left the site clean and tidy… Prompt, professional service, and great trouble-shooting skills – Tom did an excellent job, and other members of staff with whom I had dealings were also very good.


Need A Solar System Technician?
For upfront pricing and guaranteed workmanship, call the solar electrician Brisbane & Sunshine Coast locals can rely on for fast and friendly service.